Bestsellers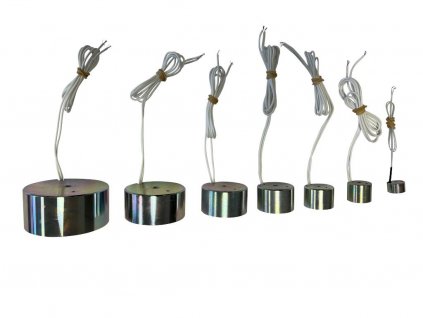 Code:

E919001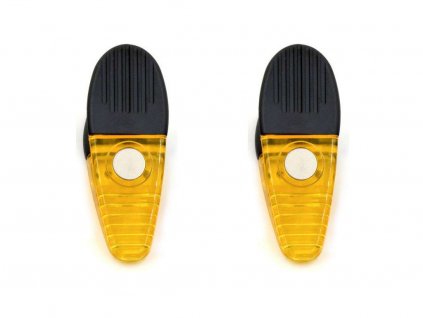 The set includes 2 yellow magnet clips
Code:

E904018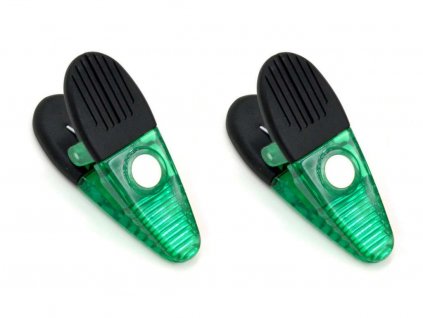 The set includes 2 green magnet clips
Code:

E904017
Sale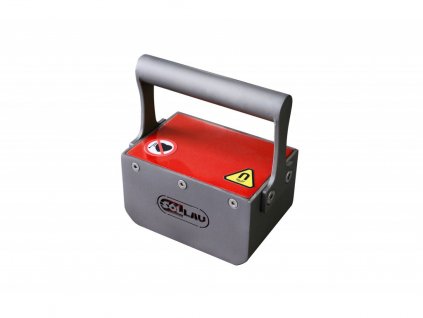 €279,53 excl. VAT
€338,23
Code:

SKM-N-110045
Code:

MM-P500X500N-112849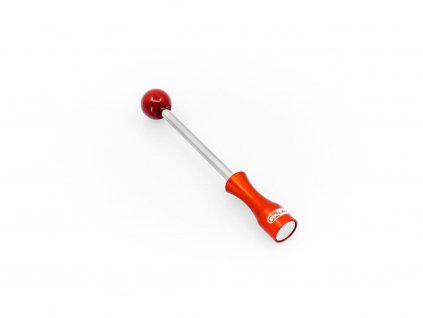 Code:

MKT-N-113901
News
NeoCube original | 216 small magnetic balls with a diameter of 5 mm
Code:

E101329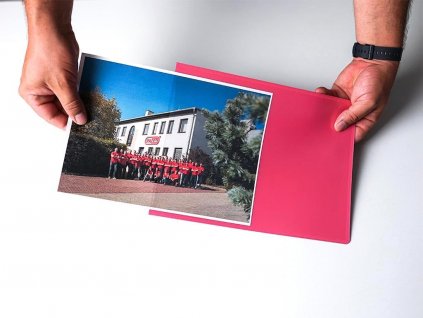 Code:

61007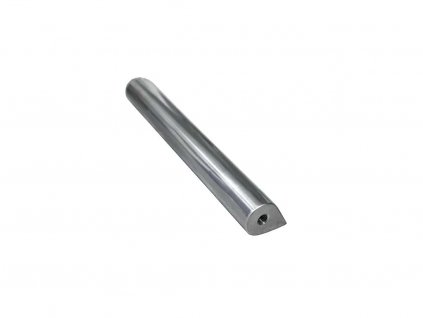 Code:

MTN-T 25X150 N
Welcome to Our Website Store
In our assortment you will find not only super strong neodymium NdFeB magnets, but also ferrite magnets, SmCo magnets and AlNiCo magnets.
You will also find a wide range of magnetic lenses (magnetic elements), magnetic foils and magnetic tapes. Magnetic pockets will help you to easily insert and protect your documents.
We are manufacturers of magnetic separators and magnets for industry, so in our e-shop you will find magnetic brooms, magnetic mats and magnetic rods.
We consider ourselves specialists in the production of magnetic separators for injection molding machines - so we have a wide range of hopper magnets, magnetic grids and magnetic stars.
Do you need to send the goods home or to your firm? We will send it to you via courier services UPS. We try to dispatch your goods ordered before 10:00 on the same day, so that you can have it the next day.