Plate magnets
Plate magnets belong between the simplest magnetic separators suitable for the separation of ferromagnetic impurities from bulk mixtures. They are made of permanent magnets and therefore no electricity is required for their operation.
The advantage of plate magnets is their easy installation. There are several M8 threads on the back of the plate magnet (4 to 8, depending on the plate size), so you can quickly install them at the desired place. Thanks to this, the customer is able to create a simple and effective magnetic separator himself. The plate magnet is available in widths of 210 and 310 mm and lengths of 210 to 1010 mm. On request, we can produce a plate magnet of any dimensions.
These plate magnets are fitted with ferrite magnets that are sufficient for the vast majority of applications. In case of more rigorous separation requirements (e.g. smaller size of ferromagnetic impurities), we can also equip the plate with the strongest neodymium magnets. Please contact us with your request - we will be glad to prepare a quotation for you!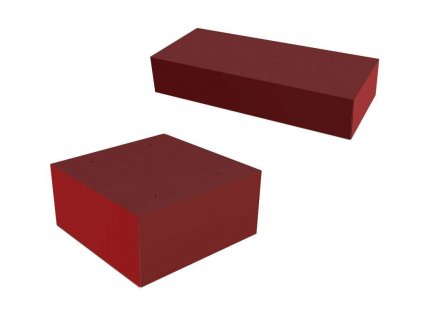 Code:

MS-MC-BF210X210X100-133772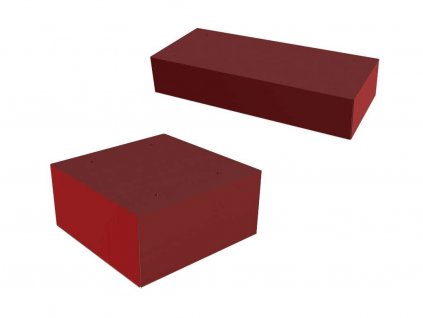 Code:

MS-MC-BF260X310X100-133784